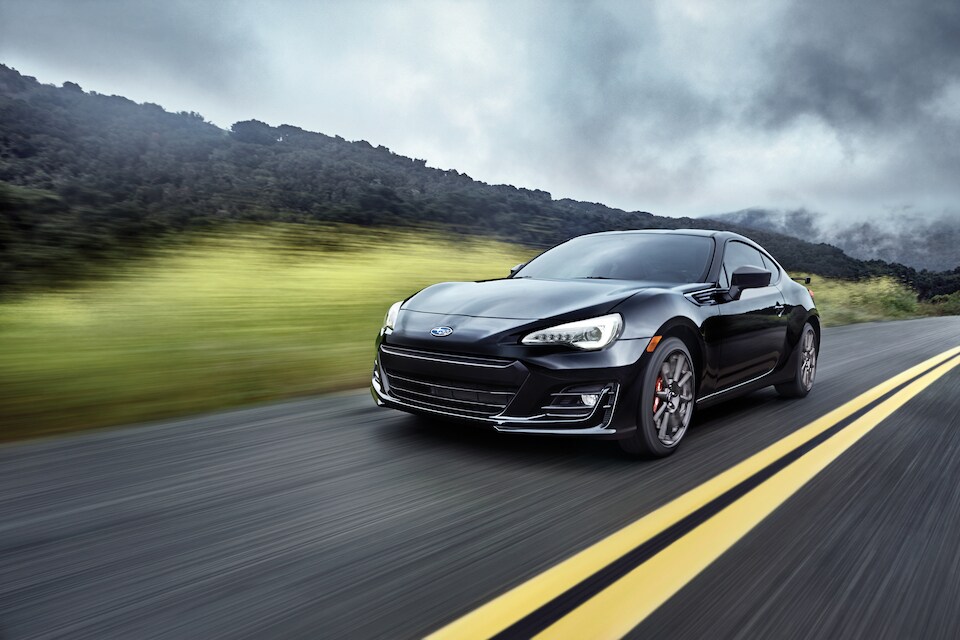 Pick up Speed Around Concord in the New Subaru BRZ
At Belknap Subaru, all of the people on our team are passionate about performance. That's why we're so impressed with the Subaru BRZ. With Subaru's iconic engineering and durability with a sporty style, this compact car brings the thrill back into driving around Tilton.
Performance and Style, All in One
With the Subaru BRZ, it's all about performance - this is a car built for people who love to drive. The magic starts under the hood, with the legendary 2.0-liter Subaru BOXER engine. It puts 205 horsepower under your foot to ensure heart-pounding acceleration. While you drive, the Dual Active Valve Control System ensures precise timing to create a super-fast response time.