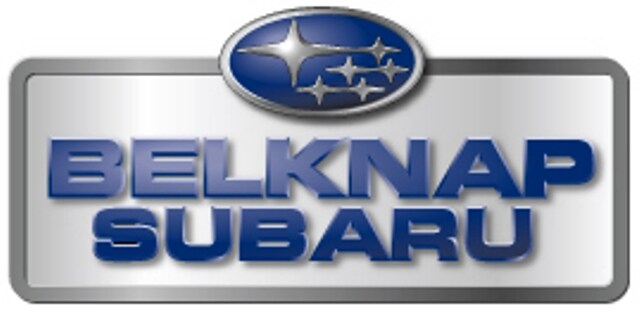 With proper maintenance, your vehicle is designed to give you years of trouble free operation, but even a car as impressive as a Subaru can experience mechanical failure. The Factory warranty on your new Subaru is 3-years or 36,000 miles, bumper to bumper.
You may also choose to purchase some peace of mind... the Belknap Subaru Difference...this maintenance option gets you the best deal on basic maintenance like oil changes and tire rotations, and it offers valuable discounts on Subaru recommended and required services.
Today cars are more complex, they cost more, parts cost more,an engine can cost $4,000 a transmission could be more.
For many customers extending the warranty is great way to protect against unplanned expenses. In many cases you can even include the cost in your payments, making it even more affordable.