The 2022 Subaru Love Promise Customer and Community Commitment Award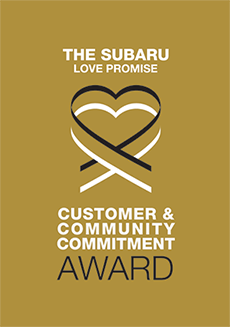 We've been nationally recognized for our dedication to our customers, our community, and the Subaru Love Promise.
We're honored to receive the 2022 Subaru Love Promise Customer and Community Commitment Award. This award nationally recognizes elite Subaru retailers who provide an exceptional customer experience at every interaction with Subaru. These retailers have also demonstrated an outstanding commitment to supporting passions and causes in their local communities in important areas such as the environment, community, health, education, and pets.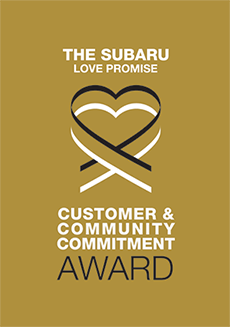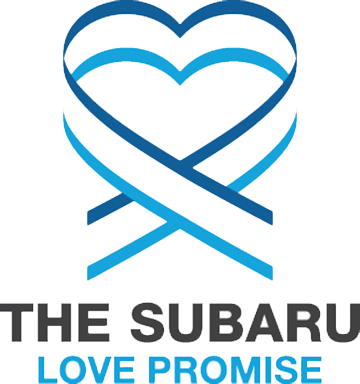 What is the Subaru Love Promise?
Subaru and our retailers believe in making the world a better place and the Subaru Love Promise is our vision of respecting all people. This is our commitment to show love and respect to our customers and to work to make a positive impact in the world.
How is Belknap Subaru dedicated locally to the Love Promise?
Our Love Promise can be seen in various partnerships with local charities and non-profits. We're grateful for the opportunity, not only to be a part of our community, but to serve it as well. We are a sponsor of the Easter Seals Land and Lake Poker Run. This annual event raises money to help Easter Seals fund it's numerous programs for Children with special needs, veterans, and others who might need help! This event raises money in a part of the state that really needs help. We are also proud to participate in the Cash for Cans program. This program helps raise money to help feed people in the Lake's Region during the holiday season. We work with Jeffrey Levitan and Jeff Fisher, of the Northeast Radio Group...they are the heart and soul of this effort. We Support Barbara Blinn and her program at Winnisquam Regional High School, the Tilton Dare program and many other smaller groups. Our customers love their pets, and so do we, supporting local shelters, like the NH Humane Society, and offering a pet friendly environment at our dealership. We love the arts and are sponsors of the Winnipesauke Playhouse, and the Interlake's Theater company. This year we have selected Every Child id Ours, a local charity the seeks to make sure no child goes to bed hungry! Their work is inspiring...and we are very excited to partner with them in this exciting program!
The New Hampshire Humane Society
The Winnipausaukee River Trail
Winnisquam Regional High School, Tilton Dare, Union Sanborn School
Every Child Is Ours (Tilton), Cash N Cans, Winnipesaukee Playhouse, Interlakes Theater Company, Easter Seals
Lake's Region General Hospital
Love Promise Stories from Belknap Subaru
Subaru and Belknap Subaru believe in making a positive impact on the communities in which we live and work. We uphold that belief through our Love Promise Community Commitment. Every month, we select inspiring stories from customers and partners from around our area who strive to support our collective commitment and feature them here
Our Community Cares - Every Child Is Ours - Lisa D
We cannot express in words, what the Love Promise program means to our community… at Our Community Cares, Every Child is Ours, we faced the constant reality that children in our school district sometimes go hungry! Sometimes they didn't have warm clothes, and sometimes were couch surfing without a true home, and it broke our hearts! My husband and I decided that some way, somehow, we would make things better. Together with friends and neighbors we created ECIO our community cares. At first, we were mostly self-funded, raising money became a weekly job. We made do with whatever we could spare, beg borrow or find. As a local organization, we used to spend hours, and hours, of time, trying to raise money to help feed hungry kids! Even after spending a lot of time doing that, we found there was always more we wanted to do! When we met Scott Ives, the GM of Belknap Subaru through the Tilton Rotary we found someone else who wanted to make a difference. When we described what we were trying to do, he immediately committed the dealership to helping us. Scott and the two Mark's (Mark Johnstone, the owner, and Mark Mallahan the general sales manager) and the entire staff, quickly got on board. Along with our dedicated volunteers, and help from supermarkets, and other stores, we are making big things happen! For the last 4 years we have been a team…and we ARE making a difference. We have established food pantries in each of the schools we serve. Teachers serve as our eyes and ears…they see who comes to school without a coat, or without a lunch, we provide the things that are needed…coats, mittens, hats…and most importantly food. It is done in such a way as to not embarrass the child and family. This happens hundreds of times a year…all because Belknap Subaru is proving that Subaru is more than just a car, and Belknap Subaru is much more than just a car dealership!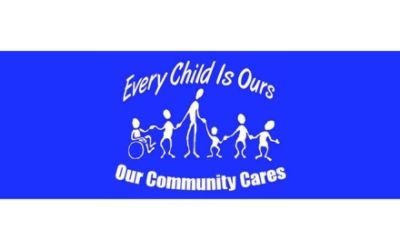 ---
Lake's Region Tourism Association - Amy L
Dear Scott, Thank you and Belknap Subaru for your support of our Sweepstake by the Lake, fund raising event. We really appreciate the support you give throughout the year! It was a great event, a successful fundraiser, with strong support, and good attendance. Everyone enjoyed the Great Gatsby theme! We missed seeing you but hope you had a nice trip ti Florida! Thanks again, Amy Landers NH Lake's Region Tourism Association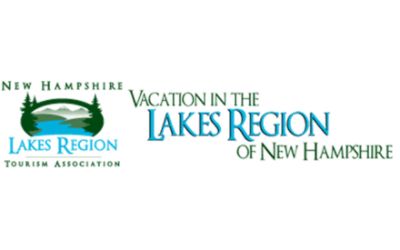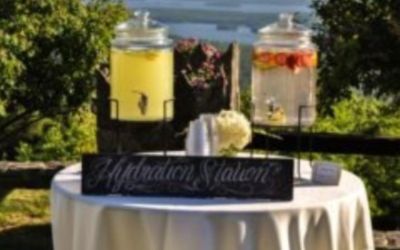 ---
Scott Ives and Belknap Subaru Support Our Kids - Robert S
My name is Rob Seaward and I am the Superintendent of Schools at Winnisquam Regional School District (WRSD) in Tilton, Northfield and Sanbornton, NH. This past summer, Jess Welch, the principal of Union Sanborn School (USS), approached me and explained that Scott Ives from Belknap Subaru was interested in donating some money to support education at USS. Curious about the program, I decided to take a look. What I discovered was that Belknap Subaru is dedicated to supporting this community and its many charitable and service industries in our missions of support for the children and families of our community. The money donated by Belknap Subaru through its Subaru Love Promise program is going directly to teachers at USS to use for materials to enhance the students' learning experiences and further their education. With COVID and so many other hurdles being thrown our way, this donation could not have been more timely in that it will help educators provide needed resources to help fill gaps and overcome shortfalls for so many of our families in these difficult times. Our district's mission and vision is to engage our community to ignite passion for learning, and together, craft and promote a vision for brighter futures. Scott Ives and all the folks at Belknap Subaru have shown over and over that they care for this community, that they care for our children and that together, WRSD and Belknap Subaru are promoting a vision for brighter futures for our children, their families and our whole community. Thank you Scott and staff from Belknap Subaru for all you do.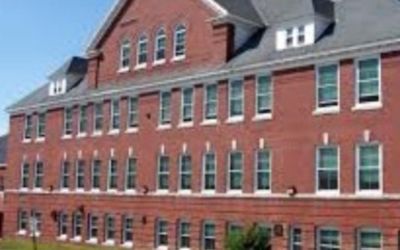 ---
Winnipesaukee River Trail - Katherine B
Thank you for your generous support for our "Taste of the Trail" auction held October28th, 2021 by making your donation to sponsor the event. Thanks to the many donations by our local friends and businesses, the Taste of the Trail has been very successful both socially and financially over the years. We are especially pleased at how well the three communities(Franklin, Tilton, and Northfield), that our trial serves, come together each year to plan and carry out the event. It continues to be a wonderful evening of entertainment for attendees and it helps promote the Winnipesaukee River Trail to many of our community members. Thank you, Katherine Katherine Boughton-Zink President WRTA PS Dear Scott, Thank you for the gift certificate also...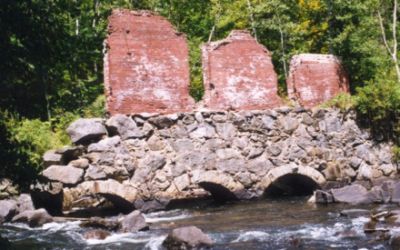 ---
Belknap Subaru Loves Union Sanborn School - Jessica W
Dear Belknap Subaru, We are so appreciative of the support that you continue to provide to Union Sanborn School every year! This year, your generous donation allowed six of our teachers to get engaging, hands-on materials for their classrooms. By supporting our teachers, you are supporting our students and their futures. Thank you for all you have done and continue to do for our learning community. We are extremely grateful for your generosity and continued support. Thank you for being our partners in learning!! With gratitude, The Union Sanborn School Team.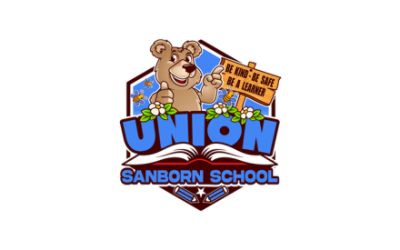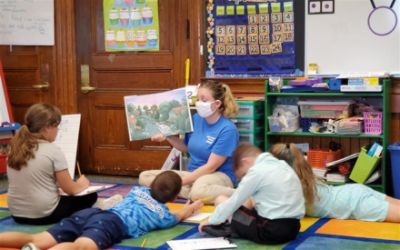 ---
Red White And Brew - Jane L
Thank you Belknap Subaru, Thank you for your generosity to Veteran's Count-Red, White, and Brew. As always we can't thank you, and your team, enough for your on-going support! We hope to see you next year! Sincere Thanks, Jane Red, White and Brew Team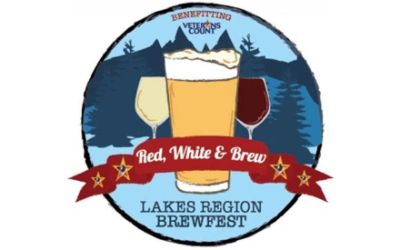 ---
Bread and Roses Kitchen - Claire W
Dear Friends at Belknap Subaru; Thank you so very much for your most generous donation to the Bread and Roses Kitchen. The Board, along with all of our volunteer workers, and especially the clientele we serve are very grateful for your support. It is finally great to be able to serve meals to the needy once more. It was a very long pandemic year! We are very fortunate to have such caring people in our area to help us. Thanks again. Have a wonderful Fall season! Regards, Claire Wallace Treasurer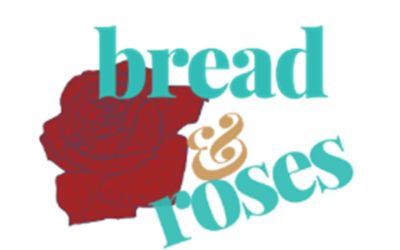 ---
Liberty House NH - Bill Z
To Belknap Subaru: Just a brief note to thank the people at Belknap Subaru for their generosity and support of our homeless veterans facility here at Liberty House. Your generosity and concern for our homeless veterans is much appreciated by both the veterans and staff as well. It is encouraging to know that there are individuals such as yourselves that can find it in their hearts to support America's veterans, especially those that have fallen on unfortunate times. In addition to the monetary value, the morale of our veterans also receives a tremendous boost, knowing that people out there who still care about their service and sacrifice. At a time when homeless veterans are rock-bottom on America's priority list, you should be very proud of your decision to come to the assistance of some very needy and forgotten people here at Liberty House, many of whom are quiet and unassuming combat veterans. Once again our most heartfelt gratitude, and be rest assured that your compassion and concern for our homeless Veterans will not be forgotten. We at Liberty House consider you as being true allies of ours in our constant battle against homelessness amongst our Veterans. For The Staff and Veterans, Bill Zarakotas Director, Community Relations Liberty House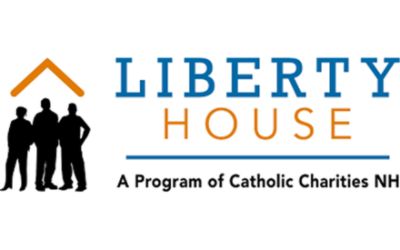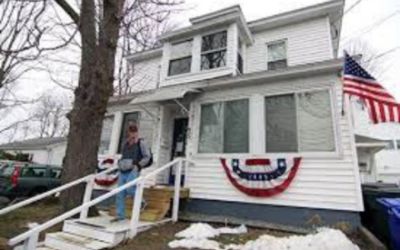 ---
Belknap Subaru Loves Art - Pat E
Dear Belknap Subaru, Thank you for your generous donation to the Lakes Region Art Association. Your donation is instrumental in the success of the Art Association, and the programs, community projects, and scholarships we offer. Part of our "Business Sponsorship Program" is to acknowledge "Patrons of the Arts" on our website (with logo, if you supply a copy of the logo). Your business name is posted in the Gallery and in our newsletters to members and customers. I want to make sure the name of your dealership is spelled properly. Please supply the name and location, and copy of the logo if you want it included on our website. If you have any questions please feel free to contact me by email or (603) 472-3733. Thank you again for your generous donation. All the best, Pat Edsall VP Lakes Region Art Association/Gallery 120 Laconia Road, Tanger Outlet, suite #300Tilton, NH 03276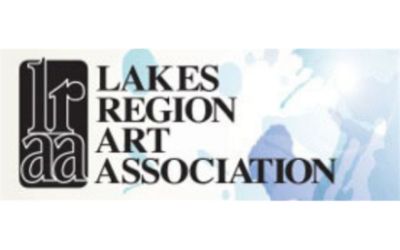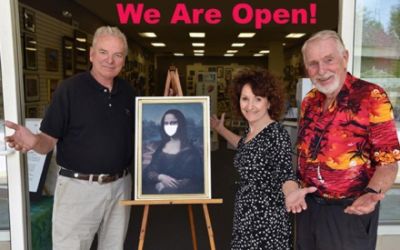 ---
Love Promise Kept - Christine P
Easter Seals works hard to provide services to communities that are often underserved, or worse, without any services, for those who need it most. We work with families, many of whom are overwhelmed by issues that would be difficult for anyone to handle by themselves. We are there to help them navigate to a better place. Our services include Child Development Centers and Family Resources, Early Supports and Services, Autism Services, Residential & Educational Services, Transportation Services, Camps and Recreation, Community-Based Services, Workforce Development, Military & Veterans Services, Senior Services, and Substance Abuse Treatment. We could not do these things without the support of long-term partners who understand our mission and are willing to help raise the funds that pay for these critical services. Belknap Subaru is a great partner. Mark Johnstone, Scott Ives, and his team can always be counted on to help get the job done. Year after year they have worked on the HK Powersports Land and Lake Poker Run. They run one of the check points…they call it the Pit Stop. It is a place for our participants to register and have some fun. The staff at Belknap Subaru run a barbecue. Hot dogs, smiles, prizes, and games to keep our supporters enjoying the day. As one of our sponsors they have consistently provided financial support and are active participants in the event. Belknap Subaru keeps the Love Promise…and we are extremely grateful to have them as our partners! With Thanks, Christine Pederson Senior Director of Events & Corporate Relations Easterseals New Hampshire, Inc.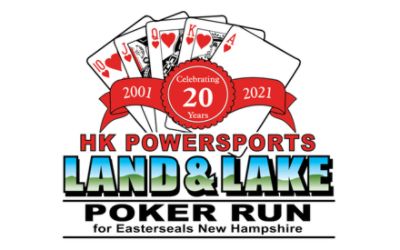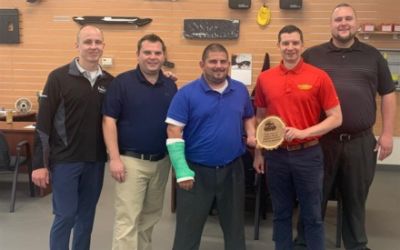 ---