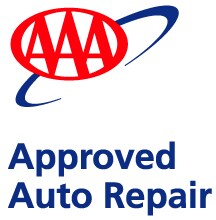 No Matter What You Drive...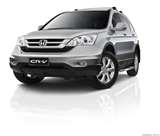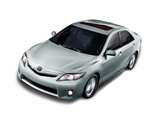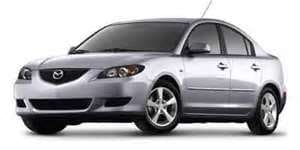 At Belknap Subaru, we're proud to have you as a service customer.
If you like our service, on your Subaru...why not
bring your non-Subaru vehicle to Belknap Subaru for its basic maintenance
? We can handle
oil changes, state inspections, tires, brakes, and exhaust
, as well as, many other basic service issues.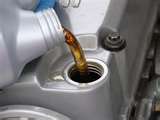 As a current customer of Belknap Subaru, we'll extend many of the same benefits you enjoy on your Subaru vehicle!
Free 21 Point Inspections, free loaner cars, a hand wash and vacuum each time you visit our dealership for service, and so much more! Check out our specials...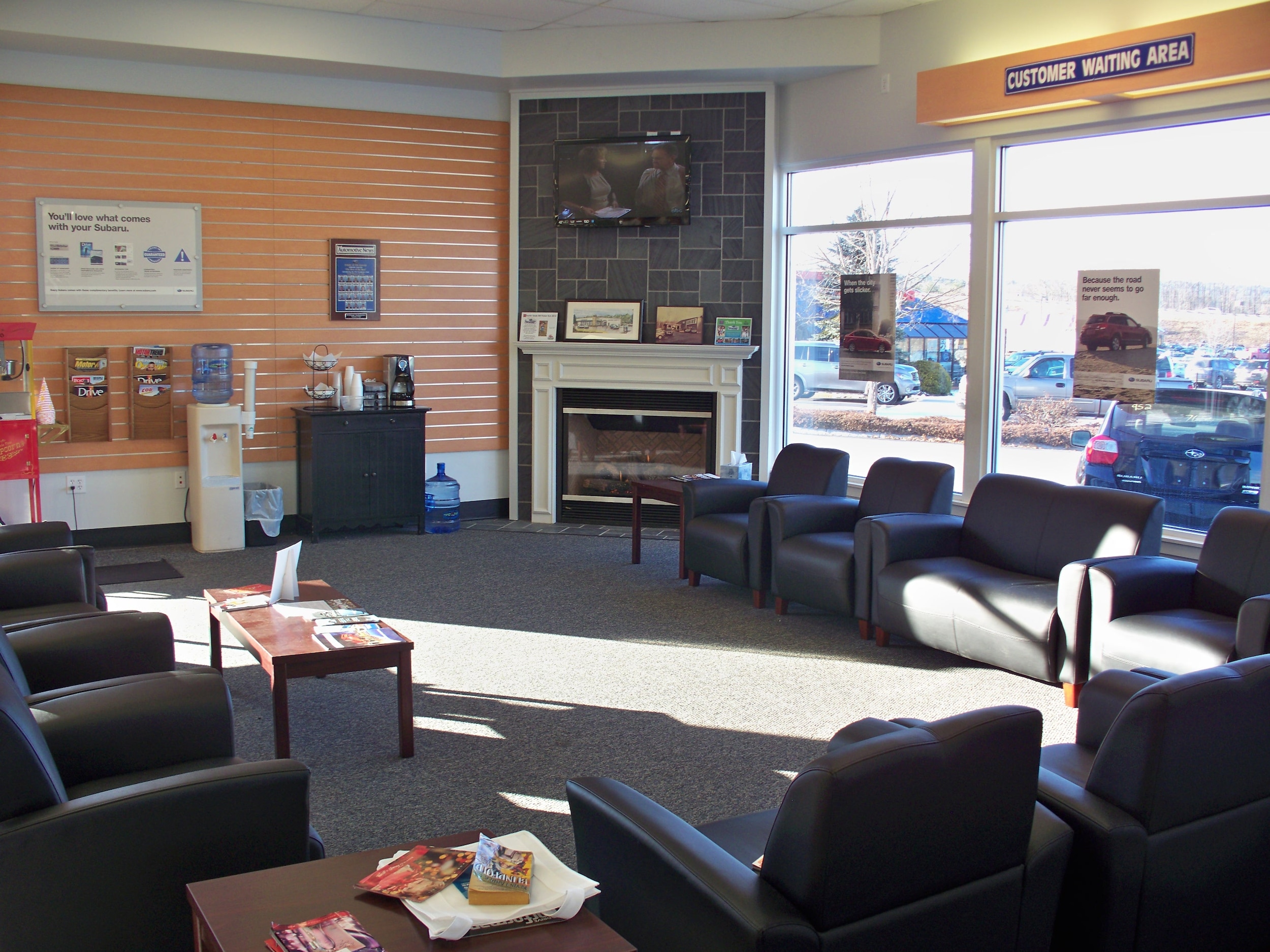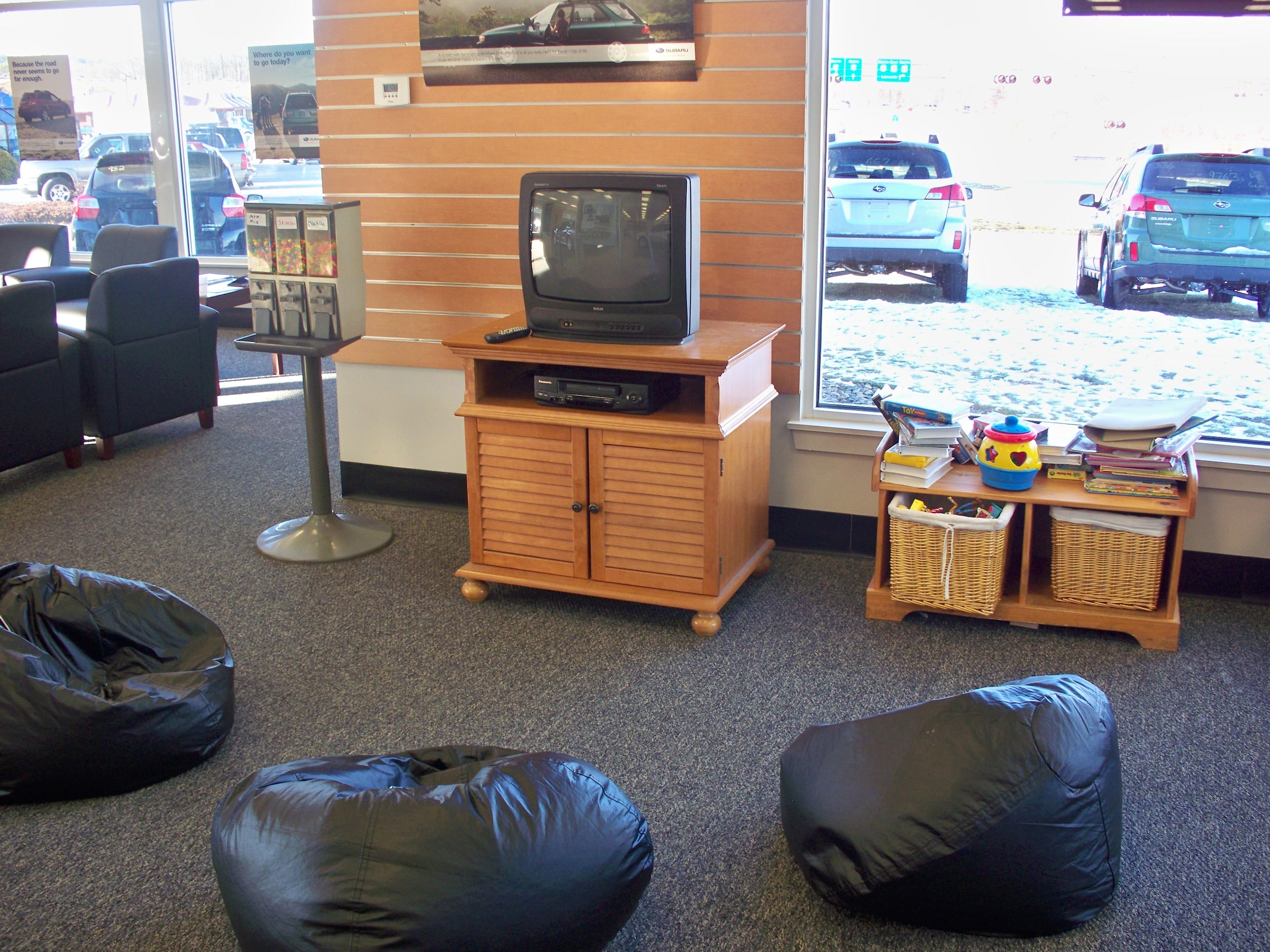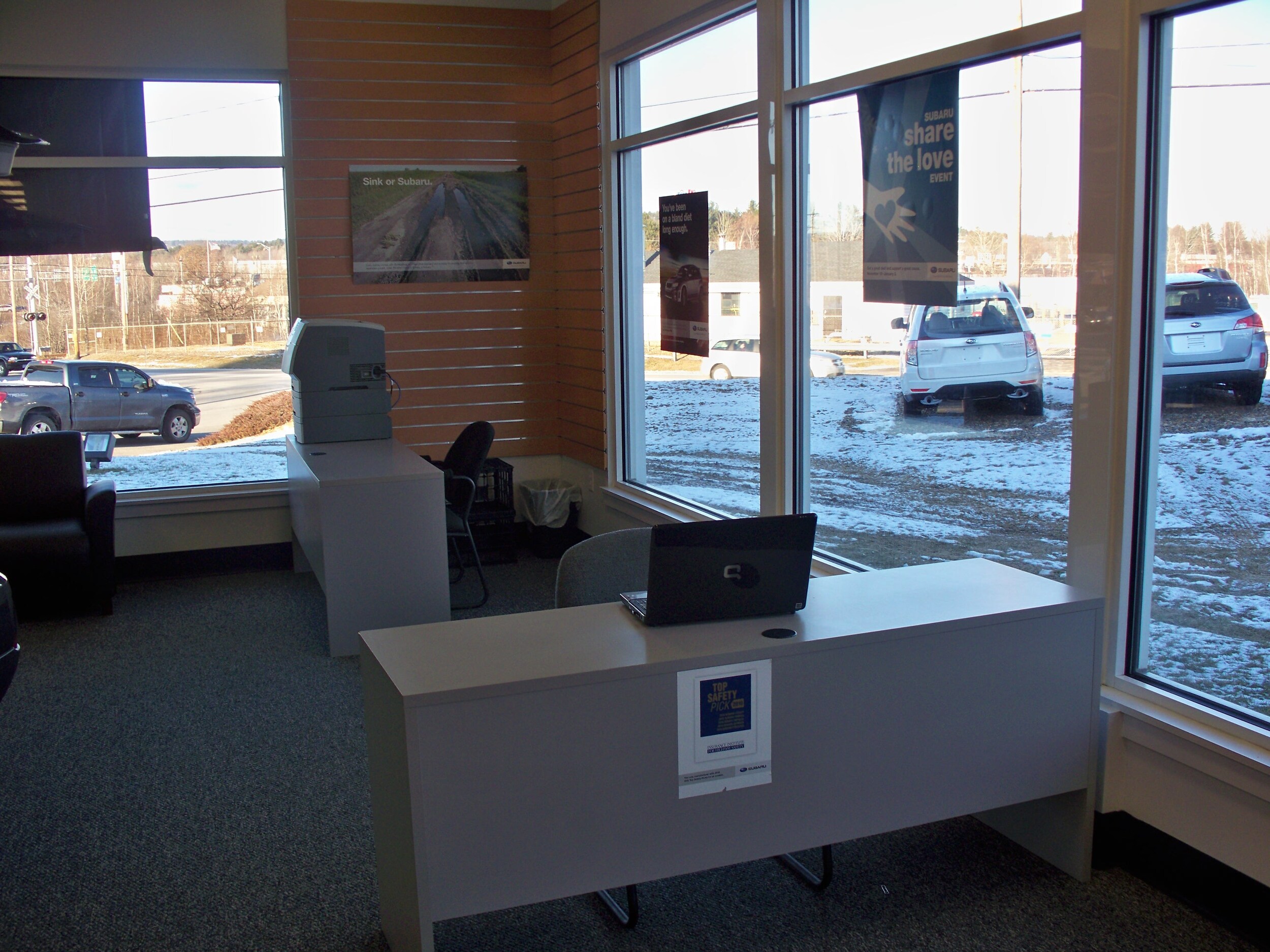 We have three waiting areas for your comfort and convenience. Whether it's a quick service and seating in the write up area, or settling into our leather chairs and love seats, or an area for Moms and kids, for watching video, reading or playing with our selection of books and toys, the choice is yours. If you need to get some work done while you wait we have desks set up for you, so you can spread out, and get things done. Or just ask an adviser and we'll arrange a ride so you can go off and do some shopping at the Tanger Outlets, BJ's, or any of the other fine shops, restaurants and attractions in Tilton!

So bring us your Ford, Mazda, Toyota, Jeep, Dodge, Chrysler, Honda, Hyundai, or Yabba dabba do,...because if you have it, we can probably help!

In short we would like your whole family of vehicles, to be part of our family, at Belknap Subaru!