It's Always Car Care Month at Belknap Subaru!
FREE Inspections
Loving your Subaru means protecting your investment. Wh
en you maintain
your Subaru, it will love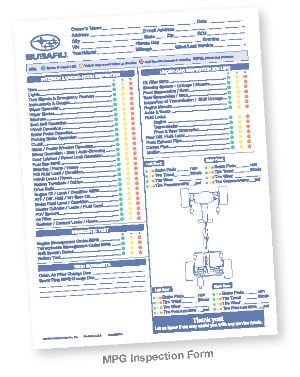 you back with great performance, 
better mileage, an
d safe,
carefree driving. 
That's why
, we are offering all our customers a FREE 21 Point Service Inspection. This FREE s
ervice inspection includes a full wri
tten report of your vehicl
e's condition.
Read on for more details and special offers.  To schedule an appointment, call
(603)729-1300 or use our 
Appointment Request
Click Here for Specials
This offer is valid
by appointment only.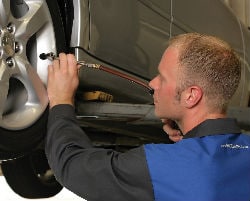 Free Inspection Times:

Mon-Fri, 8:00am-5:00pm