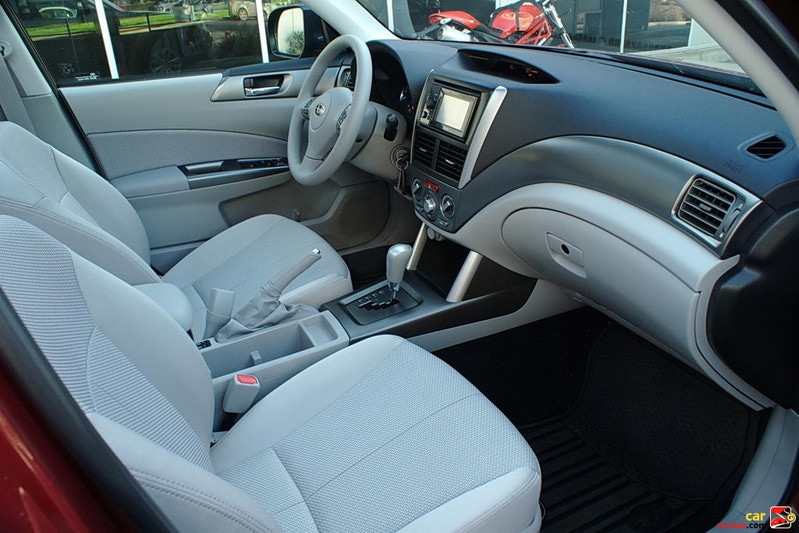 Fabric and Carpet Protector


Belknap Subaru offers protection for your vehicle that protects your investment. In today's rough and tumble, always on the go world, spills are inevitable. Repairing or worse, replacing seat covers, and carpeting,  can cost in the hundreds, if not thousands of dollars. With our fabric and carpet protection system you can breath easy.

Our patented products protect against water, and oil based spills. They increase the tensile strength of the fabric, which can add years of life to the fabric. They will not alter the appearance or texture. They will make the fabric or leather look better, clean more easily, and last longer.

Ask our business manager Jeff Broom how easy and affordable it is to protect your car from the natural elements that can rob it of value and appearance.