EXCLUSIONARY - THE BEST COVERAGE AVAILABLE FOR YOUR VEHICLE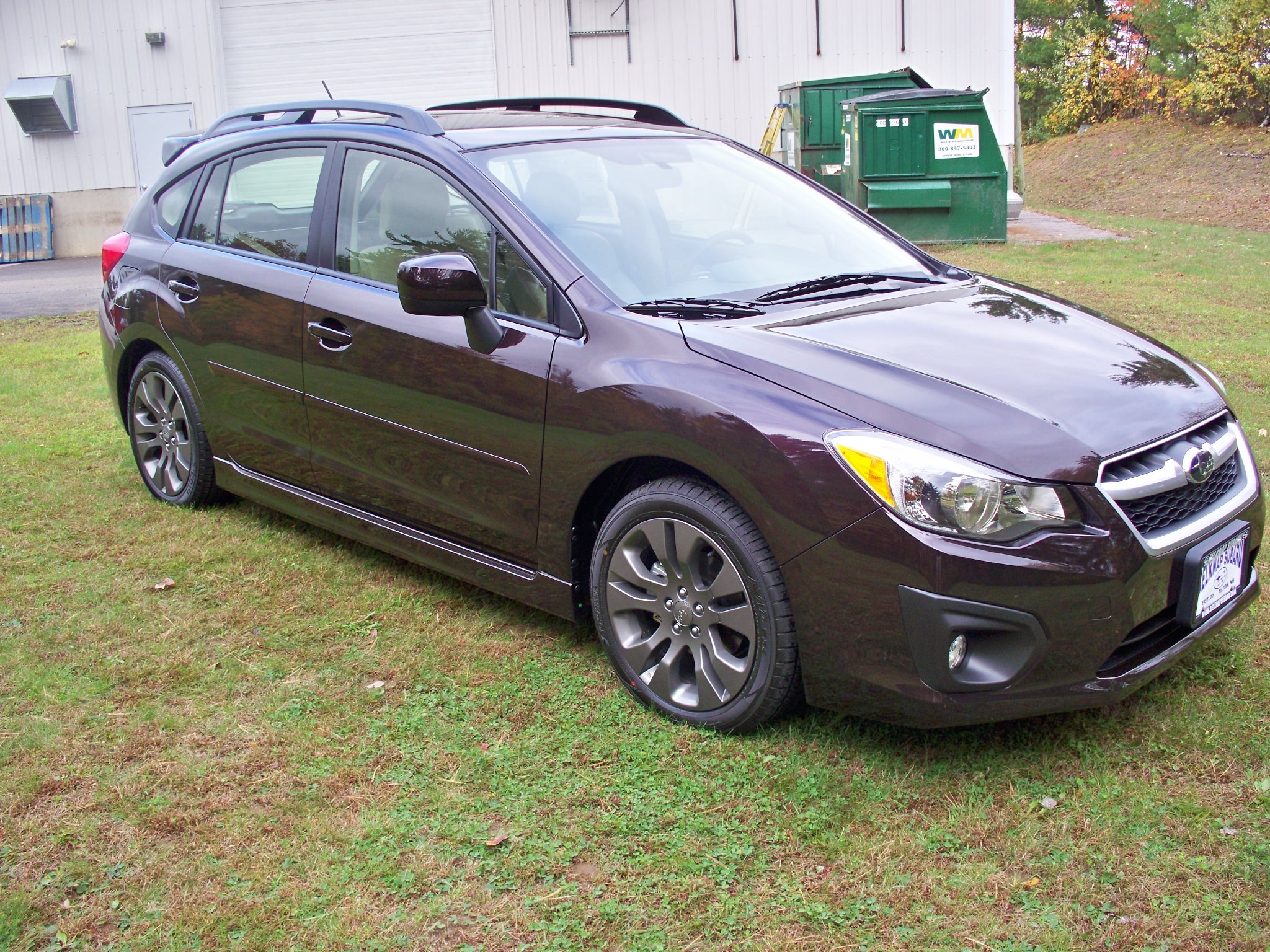 WHAT IS EXCLUSIONARY COVERAGE?
It is the best repair coverage beyond the factory warranty that you can get.
PORTFOLIO EXCLUSIONARY
covers just about everything. It's easier to list what is not covered- EXCLUDED - than
to list everything that is covered.
*Protect Yourself From Unexpected Repair Costs Like These.
POWER STEERING
$1,275
COMPUTER MODULE
$1,670
TRANSMISSION
OVERHAUL
$3,825
WATER PUMP
$650
DRIVE AXLE OVERHAUL
$1,675
ABS BRAKES
$1,625
TRANSAXLE
$3,150
ENGINE
OVERHAUL
$6,700
FUEL PUMP
$675
AIR BAG SYSTEM
$1,850
RACK AND PINION
$1,400
BRAKE CALIPERS
$650
AIR CONDITIONING
$1,750

YOUR PORTFOLIO SERVICE AGREEMENT
ALSO INCLUDES:

TOWING If towing becomes necessary due
to a breakdown of a covered component,
actual towing costs, not payable by insurance,
will be covered up to $50.00 per
occurrence. (Benefits can vary by state. See your extended
service agreement for details)

SUBSTITUTE TRANSPORTATION for qualified
repairs when your vehicle is kept at the
repair facility overnight.

TRANSFERABILITY For added resale value your
coverage can be transferred to a new owner,
should you decide to sell your vehicle.
LIGHT COMMERCIAL USE for your business
or employment, if the surcharge is paid
See your extended service agreement for all
details of coverage and benefits.

WHAT'S EXCLUDED?

Routine maintenance items such as: oil, coolant, fluids, refrigerant
and others. Items that occasionally need replacement such as: battery and
cables, lights and bulbs, tires, brake pads, brake drums, brake shoes,
exhaust system, shock absorbers, and strut insert cartridges.
Appearance concerns and exterior items such as:
bright metal, vinyl, wheel covers, ornaments,
and paint.
Interior items such as:
upholstery, buttons, carpet,
door and window handles
(see service agreement for complete list of
what is not covered)

*This brochure is not a contract. See your extended service agreement for all details of coverage and benefits.