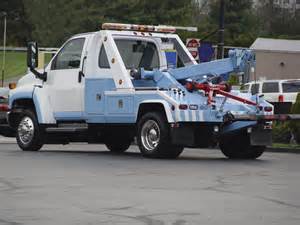 Express 5 Roadside Assistance...


Provides peace of mind while you and your family are on the road. With Express 5 Emergency Roadside Assistance, relax, you have help available...24 hours a day, 7 days a week. A call to our toll-free number will dispatch prompt service to help in case of damage from highway debris, or other road hazard.

Flat tire...no worries, a damaged wheel, no worries, towing due to loss or destruction of key/remote, even service for key/remote locked inside the vehicle...don't worry, you're covered!

We'll even relay emergency message to family, friends, or associates!