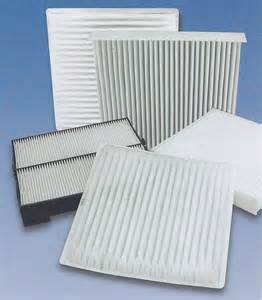 Check and change the cabin air filter!

Remember to change your cabin air filter once a year or every 7,500-10,000 miles
 check your owner's manual for the replacement schedule that's right for your
Subaru. And always insist on Genuine Subaru Cabin Air Filter replacements.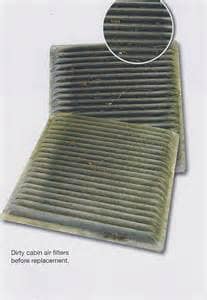 There are a lot of contaminants out there that can get into your
passenger cabin.


Drawn in through your vehicle's HVAC (Heating,Ventilation, and Air Conditioning) system, they can make your cabin a less healthy, less comfortable place. These contaminants can be up to six times more concentrated inside your Subaru than out, and may include:
pollen
bacteria
mold spores
dust particles
road dirt
Genuine Subaru Cabin Air Filters: Advantages that aftermarket filters
can't touch.


Superior materials, superior protection,constructed with cellulose, synthetic fibers, and thermoplastic resins, Genuine Subaru Cabin Air Filters trap fine particles and other airborne pollutants for superior filtration efficiency. Aftermarket filters
are often manufactured with lesser quality materials that not only provide less protection, but can actually "shed", or release fibers into the passenger
compartment! Better design, fit, and performance Genuine Subaru Cabin Air Filters are designed and manufactured to match factory specs and fit your vehicle perfectly. So they not only withstand extreme temperatures and moisture, but maintain proper airflow over the life of the filter, which means less
strain on the HVAC system. Aftermarket filters with high airflow restriction can decrease heating and air conditioning performance.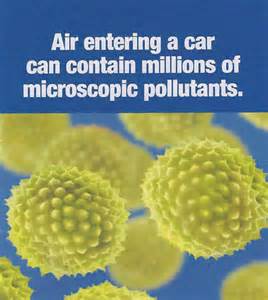 Protect yourself, your passengers,
and your HVAC system.


Genuine Subaru Cabin Air Filters provide a crucial line of defense against these airborne contaminants,trapping them before they enter your Subaru HVAC
system – or the lungs of anyone in the vehicle. Genuine Subaru Cabin Air Filters also help your HVAC system operate at peak efficiency. Clogged,
or dirty filters can significantly reduce airflow into the cabin, and can lead to poor heating and cooling performance, inefficient windshield defrosting, bad
odors, even frozen air conditioning systems.