Price Promise...We will not work you to exhaustion to get the best deal on the Subaru of your choice...purchase with confidence in a relaxed, and dare we say...fun setting! Let us help you...get a better car!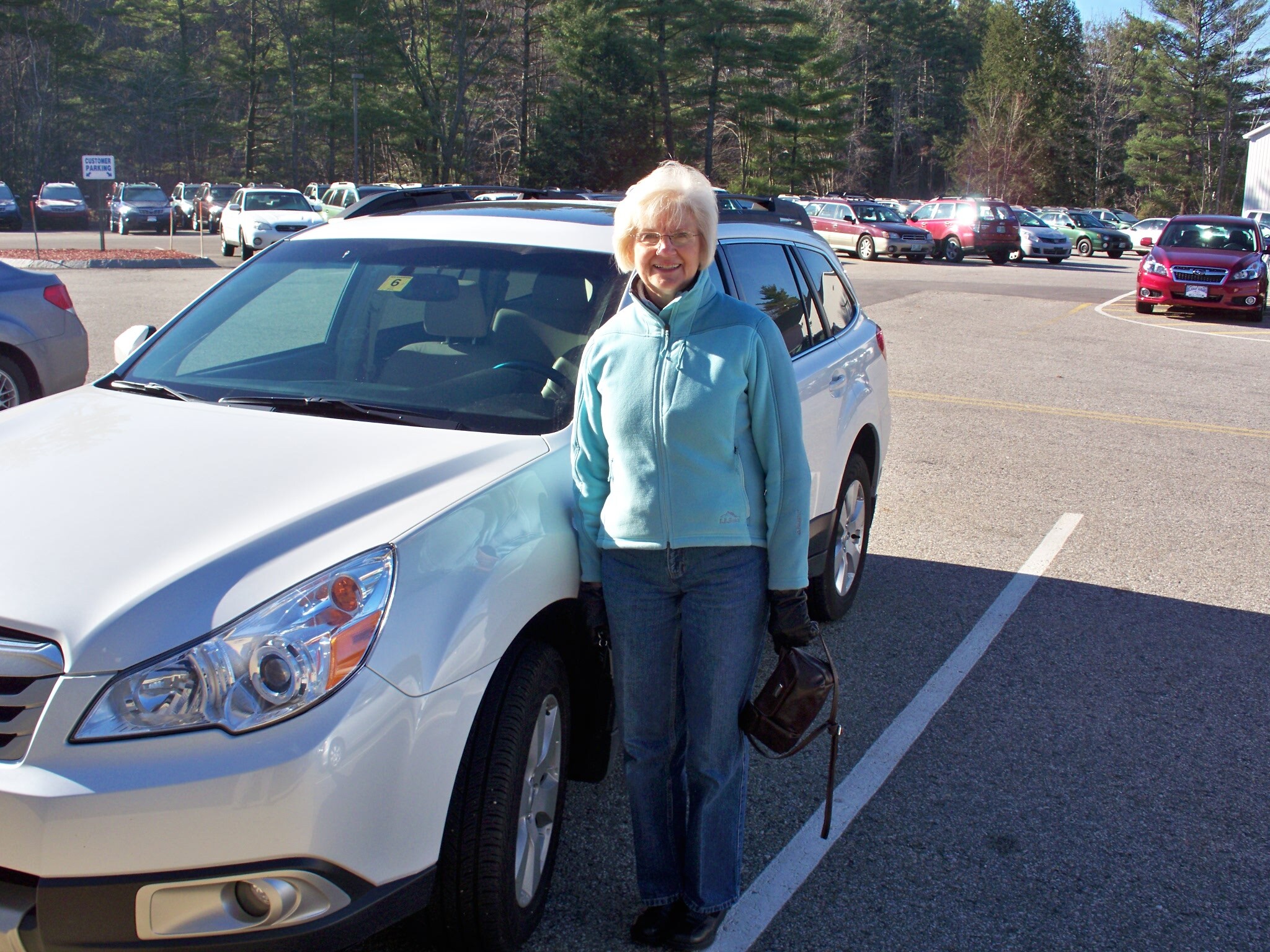 The are really only four elements in the process of getting a great deal on a new or pre-owned car of your choosing. They are...


    

Price of the new (or used) car
Trade-in value
Financing
Overall value
Price

Let's talk about price. At Belknap Subaru we have great transparency. When you shop our  new inventory we display our manufacturer's selling price(MSRP) and dealer invoice on each vehicle. In this manner customers don't have to guess whether the pricing we offer is providing true value.

When searching our used vehicle inventory you will see our pricing is among the best. We use state of the art software(V-Auto) to insure our vehicles are priced to be the best with-in a hundred miles of our dealership! That's value you can see and verify!
Trade in Value
Use the best web sources and technology to be an informed consumer. The sites below can offer you valuable insight on the value of your current vehicle!





Financing
Belknap Subaru does not approve/deny financing.
This is done by the banks - often electronically within seconds of submitting the application. Auto financing should be a straight forward process. Your credit score is a major component to getting financed and at the best rates, there are other factors that may affect financing including: a customer with no established credit, previous bankruptcies, payment history, income, outstanding debt, etc. 

Don't let a past mishap discourage you from finding a better car...
Our Goal is to submit 100% of the applications completed, and find good matches for you and our lenders. Our Business Manger does have influence with certain lenders and may request a personal review for exceptions and waivers. His goal is to get you the best finance package at the best rate possible!
Overall Value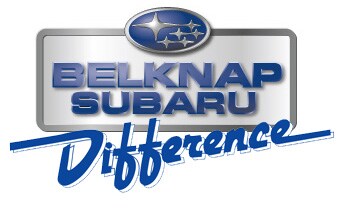 Every vehicle purchased at Belknap Subaru comes with the Belknap Subaru Difference. A unique set of benefits, you receive at no additional charge. This program is detailed in writing...ask your salesperson for complete details!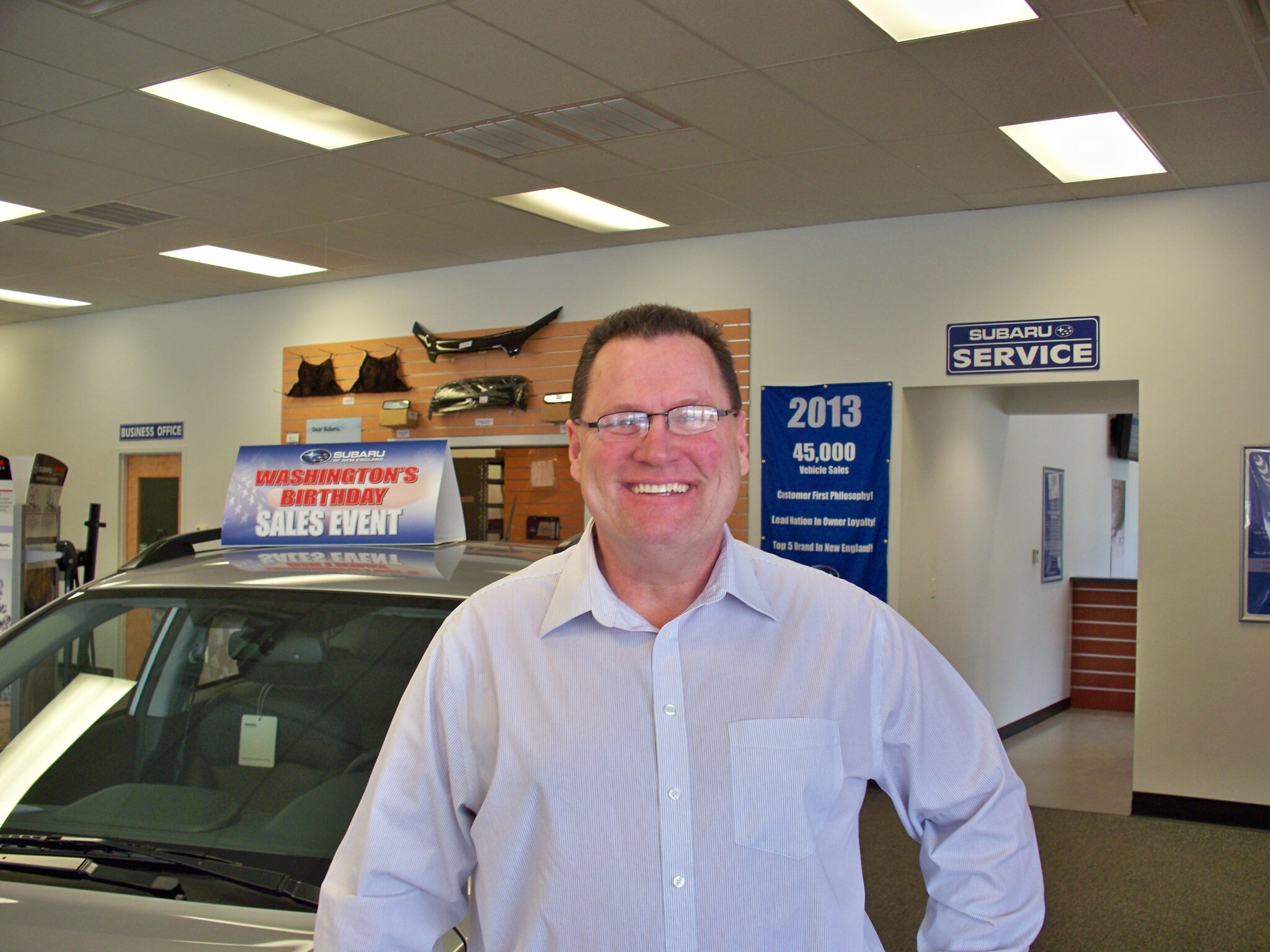 General Sales Manager, Mark Mallahan

Price is important, but in survey, after survey, customers report that the most important element in the purchase of a vehicle, is their experience. Were they treated fairly, and with respect? At Belknap Subaru our friendly negotiations don't include back and forth and hours of negotiations. Our sales manager will help you complete the transaction at your speed.
                                        
 Once you have purchased your vehicle we'll complete your paperwork with our business manager. He will prepare your paperwork, and give you all of the warranty, and maintenance options available to you.

Once completed you will find your salesperson who will review the car with you to make certain you can operate the new equipment with ease. The process takes a little time, but after all we want you to get the most out of your new car!