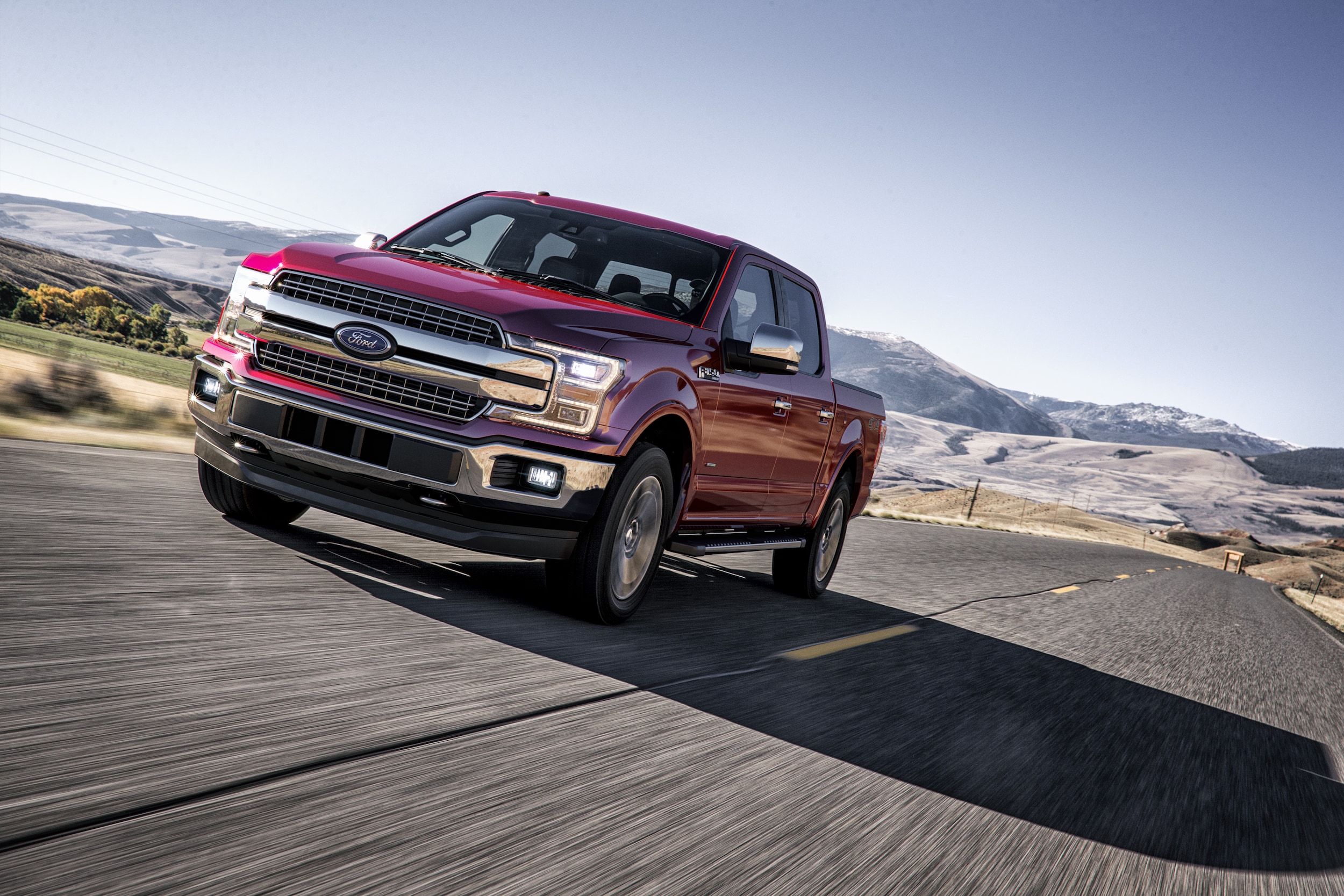 ?
At Belknap Subaru, it is our goal to make purchasing your next motor vehicle easier than ever. As such, we're proud to offer our lineup of used trucks from hot brands like Ford and others that'll command respect on the road, while providing you with the strength and capability exclusive to pick-ups, alone.
So, what makes buying a used truck so attractive? Let us count the ways.
Why Buy a Used Truck
1. Capability- Truck lovers in Concord know what these big vehicles can handle, and that's why they simply cannot get enough. Perfect for the daily workflow, an outdoor adventure or even helping a neighbor move, used trucks today are equipped to handle more than you may think.
2. Safety- Like to ride above the rest of the crowd in Manchester? Then, a truck will be the perfect fit. Riding high feels great, but it can also give you a bird's eye view of what's ahead of you. Top that off with the fact that many of today's contemporary used trucks come fitted with innovative safety features like lane change assist, blind spot indicators, anti-lock brakes and more, and you'll quickly see why trucks are some of the best vehicles you can buy when it comes to safety.
3. Cost- It would feel wrong if we didn't mention how much cash you'll save by buying used rather than buying new. Not only that, but by buying used, you are setting yourself up to get more features, more upgrades, and even more variety, all while paying a lower price. It's nearly a no-brainer.
All in all, when it comes to the choice between purchasing a new or used truck in Laconia, it is up to you entirely. Nevertheless, used trucks are more than capable of providing you with the looks, strength, and value you crave. So, don't delay. Stop into Belknap Subaru and take one of our trucks out for a test drive.
You can find us just a quick drive from Claremont and Plymouth, and we are ready to help you find the truck you've been dreaming of.