The new 2019 Subaru Crosstrek is now available. This new Crosstrek has a few updates, and you can find out how it compares to the 2018 model below.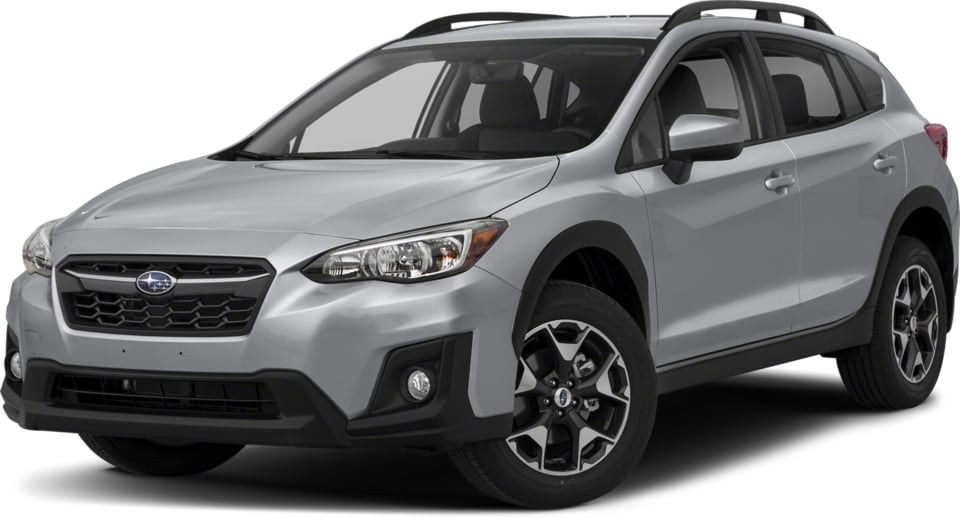 ​
2019 Subaru Crosstrek vs 2018 Subaru Crosstrek
Price: The 2019 model starts at $21,895, while the 2018 model starts at $21,795
Performance: Both models come with the 2.0-liter engine with 152 horsepower. They both also come standard all-wheel drive
Safety: In the 2019 model, EyeSight Driver Assist Technology is now available in the base trim; in the 2018 model, this feature was only available in higher trim levels. Additional features like Reverse Automatic Braking and high beam assist come standard in certain 2019 Crosstrek trims; in the 2018 model, these features do not come standard.
Technology: Some 2019 trims come with SiriusXM satellite radio, which is not available in the 2018 model.
To learn more about the Crosstrek and how the different models compare, come on over to our Tilton, NH dealership serving Concord. We would be happy to show you our available models, answer your questions and set up test drives so you can find the Crosstrek that's right fro you.