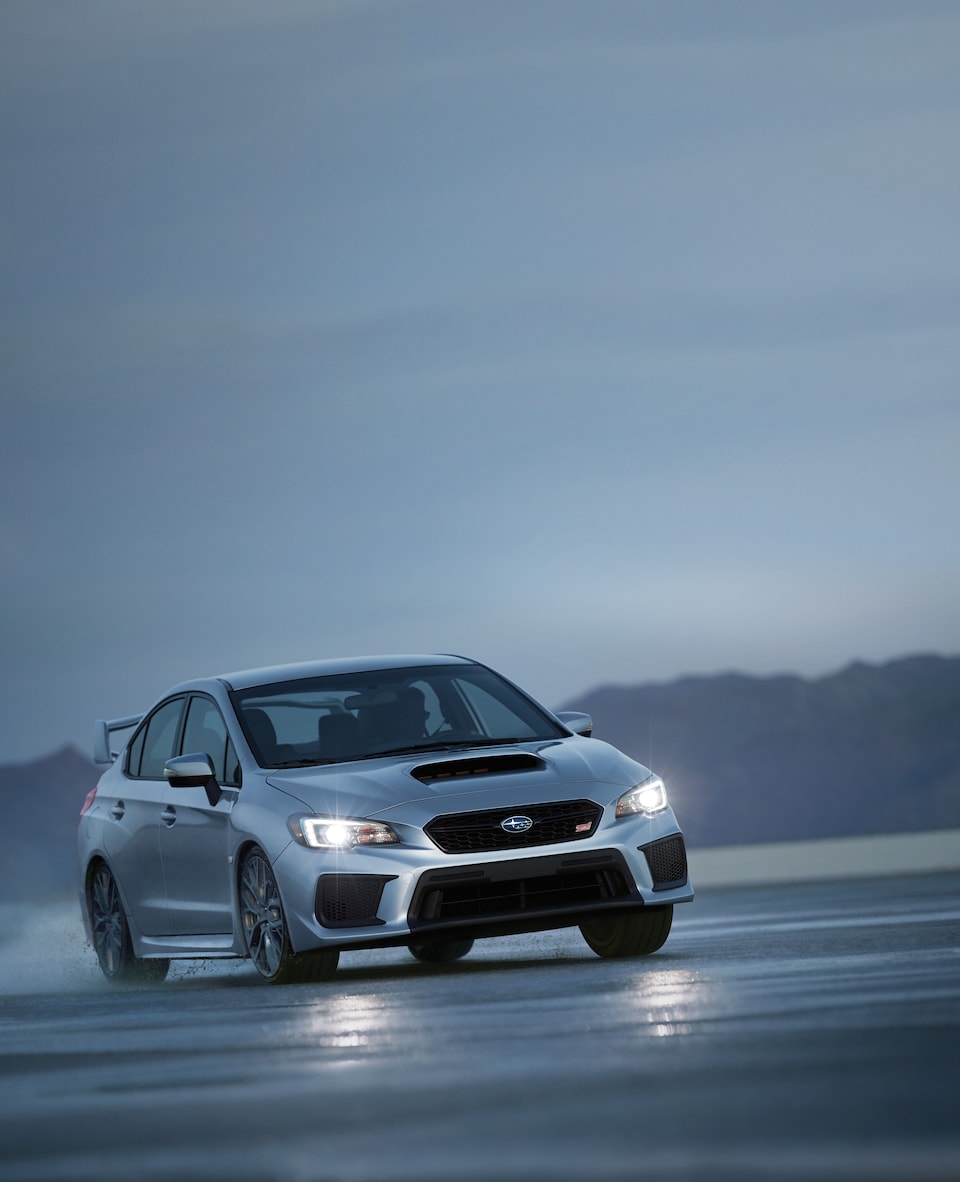 Car names don't always have to mean something, but there are several models on our lot that hold some meaning behind their name, and the stories of how they earned them draw some interest from our customers. One such model that we always hear questions about is the Subaru WRX STi, which has quite the history that you can read more about here!
A sports sedan that set out to add high-end performance and delights to the best characteristics of Subaru models, dependability, convenience, standard all-wheel drive, etc., that drivers near Concord love so much, the Subaru WRX STi was always going to be available to car shoppers, but it started out as a racing car.
The WRX of the name stands for World Rally eXperimental because it first tested its mettle in the World Rally Championships before it was available to consumers, and this sports sedan dominated the field, winning three championships in the first five years it was entered. The Subaru WRX is a thrilling model in and of itself, but those drivers that need even more power to really get humming will want to consider the WRX STi.
This adrenaline-packed model earned the STi badge because it is designed in conjunction with the Subaru Tecnica international team, which is in charge of designing the Subaru models that compete in all types of different races all around the globe. WRX models with this badge come an even more powerful engine, lightweight wheels, ridiculously nimble handling, Brembo® performance brakes, and performance seats that combine to make you feel like you're competing against the other cars on the road.
If you want to see how the Subaru WRX and WRX STi earned their names, come to our dealership in Tilton to test drive one today!